Meet Janee'! She keeps things running smoothly at The 101 and we're thrilled to have her lead our team. The 12 years she spent working in property management reflect her passion for playing a role in helping people find their home and ensuring their happiness throughout the process and their stay.
Kirkland was the perfect fit for Janee', she's lived in the Puget Sound area her whole life. Janee' says downtown Kirkland puts you close to everything but the best is right outside your door - Lake Washington Blvd. Strolling along the water you have shops, restaurants, parks, beaches, and a breathtaking view. 
Surprisingly, location isn't everything at The 101. "My favorite thing about The 101 is the residents," said Janee'. "The entire community is genuine, warm and inviting."
When Janee' isn't hard at work at The 101 she is most likely spending quality time with her family and Haelee, her two year old rescue dog. Just ask her and Janee' will happily whip out a whole bunch of photos of her beloved dog!
Thank you Janee' for sharing your dedication with The 101 team and residents!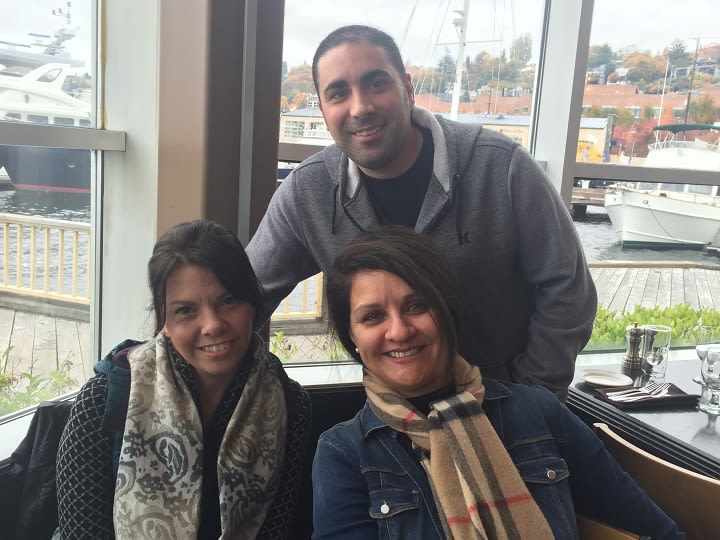 The 101 team - Janee', Dee, and Joe!